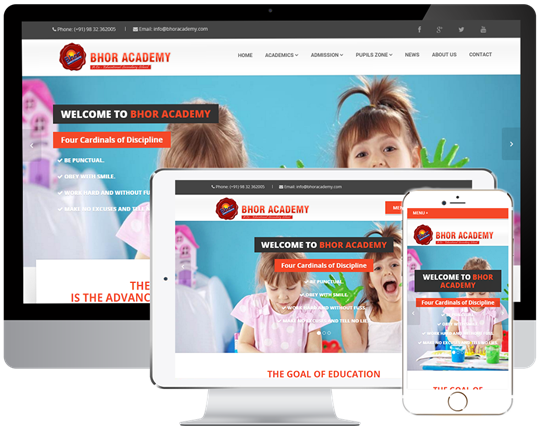 Dynamic Website
(Self Manageable by Admin)

The Universal University/College/School Management Software
Unlimited Dynamic Pages
Create unlimited pages for your website easily using your admin panel, which we provide along with website.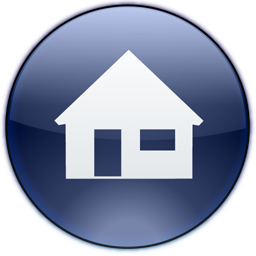 Homepage
Menu/Sub menu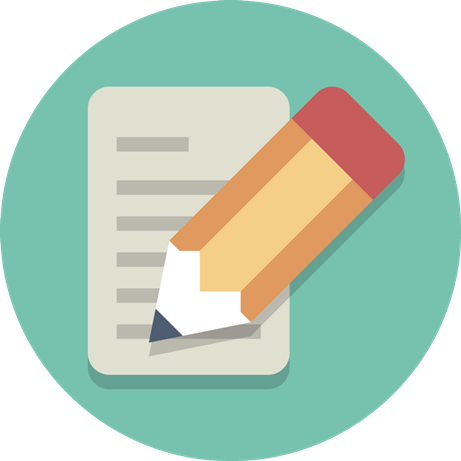 Academics Pages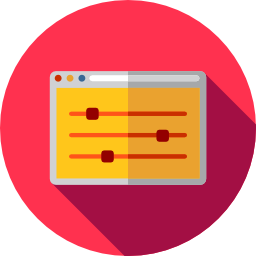 Slider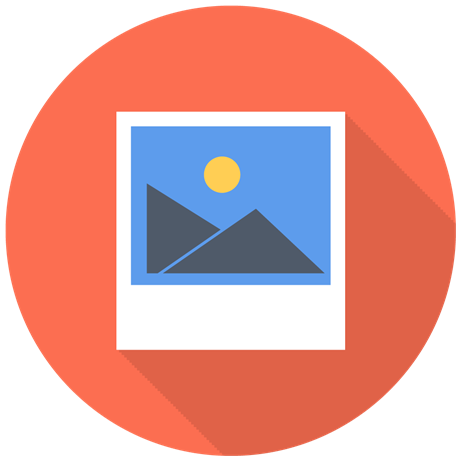 Gallery / Photos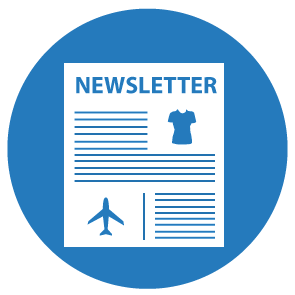 News/Bulletin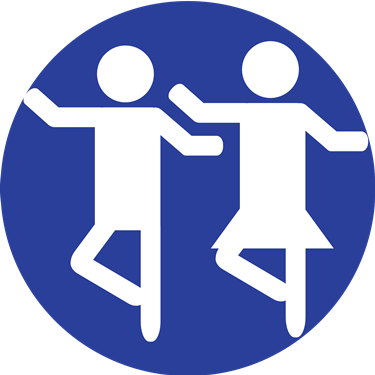 Activities Pages
Calender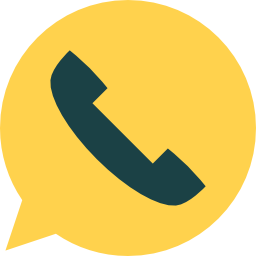 Contact Form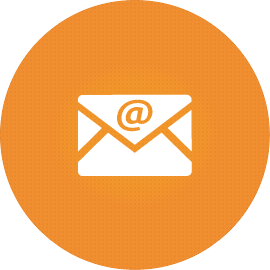 Corporate Mail ID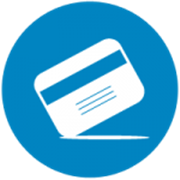 Online Fees Payment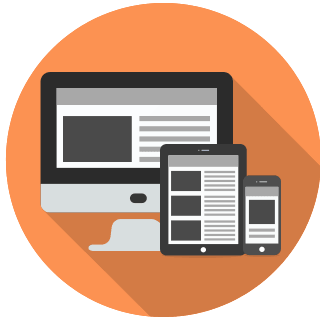 Responsive Design Website
Online Result Publishing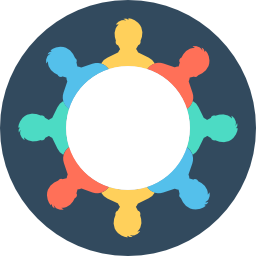 SEO
Student Login Panel Many More with Fully Customized Facilities
* Extra customization will be charges as per requirements.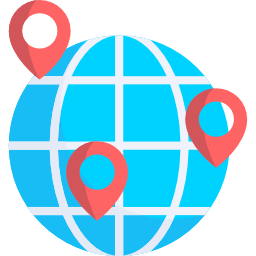 Importance Of A Website In Modern World
A website is an obligation for any educational institute of modern world. Individuals or groups can know about the existence, functioning and performance of an institute through its webpages, galleries,awards and achievements present in the website.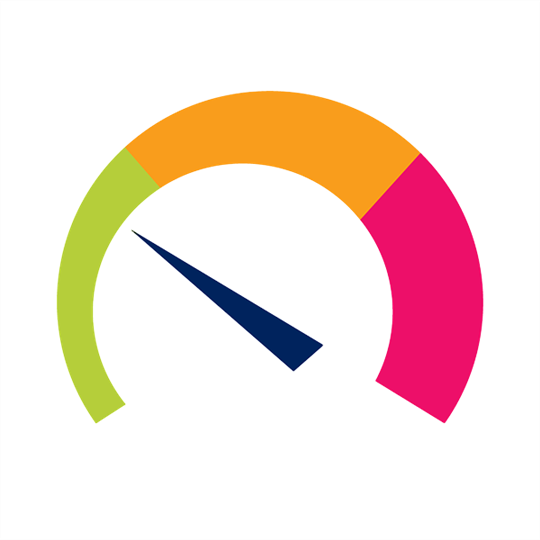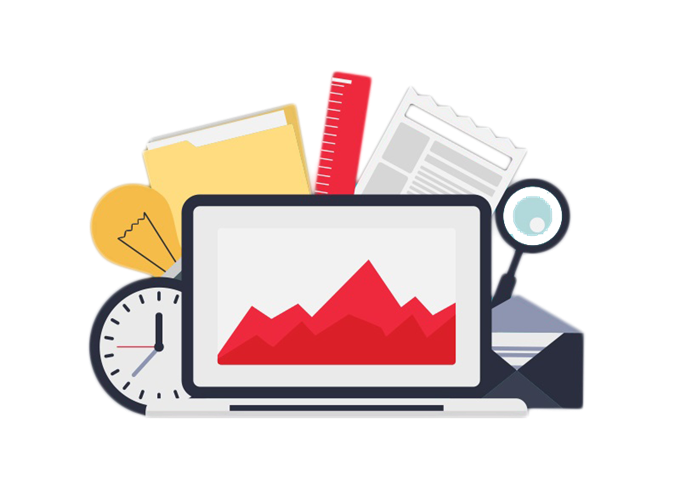 User-Friendly And Full-Fledged Website
EDUBIOS website is a highly advanced and user-friendly site. It gives a flood of mobility in website framework to a non-technical admin user. The admin of EDUBIOS website will be given a fully developed website. It would have drop boxes, menus,pages, gallery bar (where the admin can upload pictures), map and address of the institute. However, the best part of the website is that it doesn't require a technician to manage the sites. The features are so simple that the admin can add or delete any number of webpages self- sufficiently. He/She can add pictures, videos and presentation of his/her choice anytime. Unlimited number of pages, pictures and notifications can be added by him. The website can automatically send emails, push notifications and sms to concerned people once the admin types an announcement pertaining to the institute. The notifications can also be scheduled to be delivered particular time and day. The website will have links established to social media . Anything published on website will be automatically copied to Facebook/Twitter pages so that a wider range of audience learn about the announcement. The Home page of the website will have section dedicated for greeting students who have their birthday.EDUBIOS website will be sharing features of the software like event calendar, admission application and fees payment by secured login. There is a student login portal where the student/parent can login to view similar menu of that Student Login Panel in software.