Online Fee Management
Create fees particulars for monthly/annually/quarterly/bi monthly/etc payments head.
Fees payment (Software, Website, App)
Fees Reports (Daily, monthly, Date group wise)
Fees Payment sms
Separate fees for separate student recreation facility (Like Karate Class fees, Guitar Class Fees, Swimming Classes fees).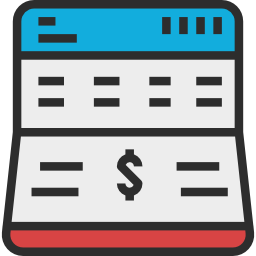 Create Fee Structure
A module is specifically dedicated for the management of fees in an institute. The admin will be the user of this panel. He/She can create the structure of fees followed in the institute in the panel by clicking Create Fee Structure tab. The structure can be set for semester/ monthly/ quarterly/annually. Apart from the tuition fees and other basic fees, the admin can join additional columns for other services/extracurricular activities. The said fee structure will be saved for the execution. Admin can edit it anytime he/she desires. The final fee structure saved here would be displayed in the module of every student.
Payment of Fees
Parents can pay the fees either from the EDUBIOS website or software or mobile app. The username and password granted to a student during the time of admission would be used to login to any of above sources. The information related to the student's fee structure, last payment details and dues will be same in all.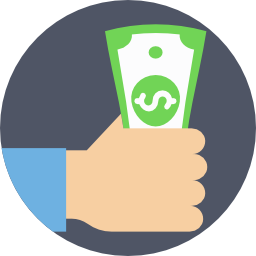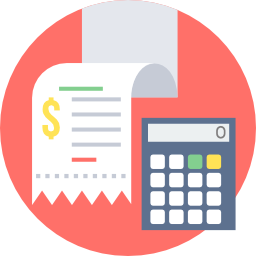 Fees Reports
The software will keep a track of the number of the successful fee transactions in the duration set by the admin. It will display a statistical report of the transactions in Fees Reports of Fees Management. Consequently, the admin will know who has paid fees and who has not.
Fees Sms
Fees Management will automatically send fees and due payment reminder sms to parents mobile whenever it calculates the date of fee payment is close or the due is yet to be paid by a parent. Admin doesn't have to bother himself/herself with the sms reminders.