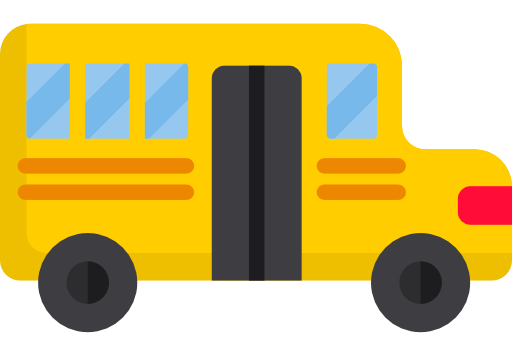 Bus Management
Bus routes declare
Bus fees using route-wise
Bus details, driver details, Conductor details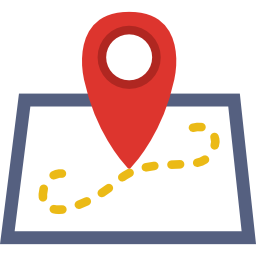 Creation of Bus Routes
Bus Management will administer most functions related to school/college buses and its services. The admin of this module will create the routes and pick-up point of every route. In collaboration with the bus service provider, the admin will make an entry of the number of buses for each route and drivers-conductors alloted for them. This thing would be done in the initial stage after the installation of EDUBIOS so that it could be brought to use immediately. Once a student takes admission in the institute , a bus number and a pick-up point will be allocated to him depending upon his address.
EDUBIOS Calculates the Bus Fees On the Basis of Route Distance
The fees of the route would be calculated by the software on the basis of distance from the school. The calculation would be as per the norms of the standard government rules. It can be edited by the admin.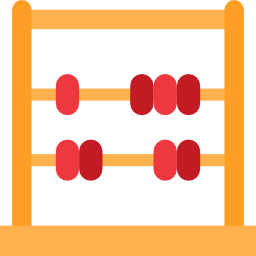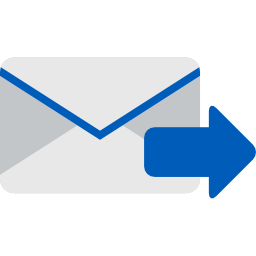 Bus Management Will Send Details of Bus Routes to the Parents
Parents of the new applicant would be send the pick-up location name, route, bus number , fee structure and timings of bus arrival and departure from the Bus Management Panel by the admin. A student/parent can appeal for a change of bus stop and route by sending a request message from their personnel panel. The admin can confirm the authenticity of the request and grant permission by editing former's pick-up stop to the one desired.
Notification Sms Related to Bus Services to Parents Mobile Will Be Sent Through Bus Management
Incase a bus breaks down on the road or the bus is not functional for the day then the admin can send an sms to the parent's mobile about the failure and the temporary solution from Notification tab of Bus Management.